Service、Professional Team、High Inspection、High Quality
Professional
Team
High
Inspection
High
Quality
01. Machine installation and training:
Every Kentex company's machines undergo strict quality control tests before leaving the factory. Experienced engineers will provide you with the fastest and most complete installation, allowing you to quickly arrange production after installation.
The education and training of personnel, in the case of sufficient raw materials and parts, can choose to teach in Kentex or local. Operators We have a lot of basic operational knowledge teaching; for maintenance personnel, we are teaching in two days, the installation, operation, maintenance and diagnosis of the contents of the machine.
02. After-sales service & Maintenance 
Kentec knows that the best machines also need the most professional services to maintain, so that our team can provide you with the best service. 
Weekday maintenance is the basic condition for maintaining good machine operation. If there is a problem, you can use our telecommunications service, the professional will solve it for you in the first time. For the unsolvable problem, our experienced engineers will also come to your factory within 48 hours to serve you.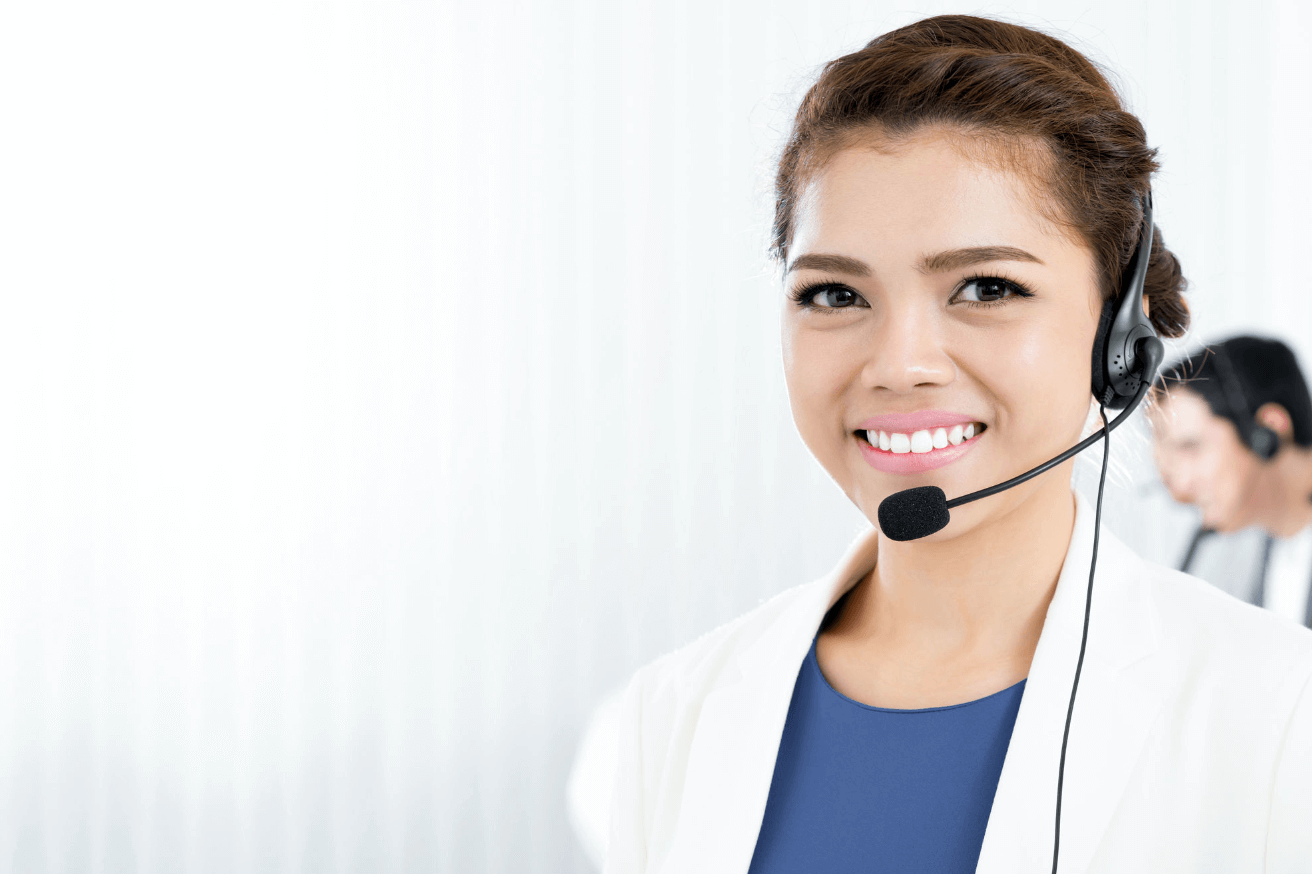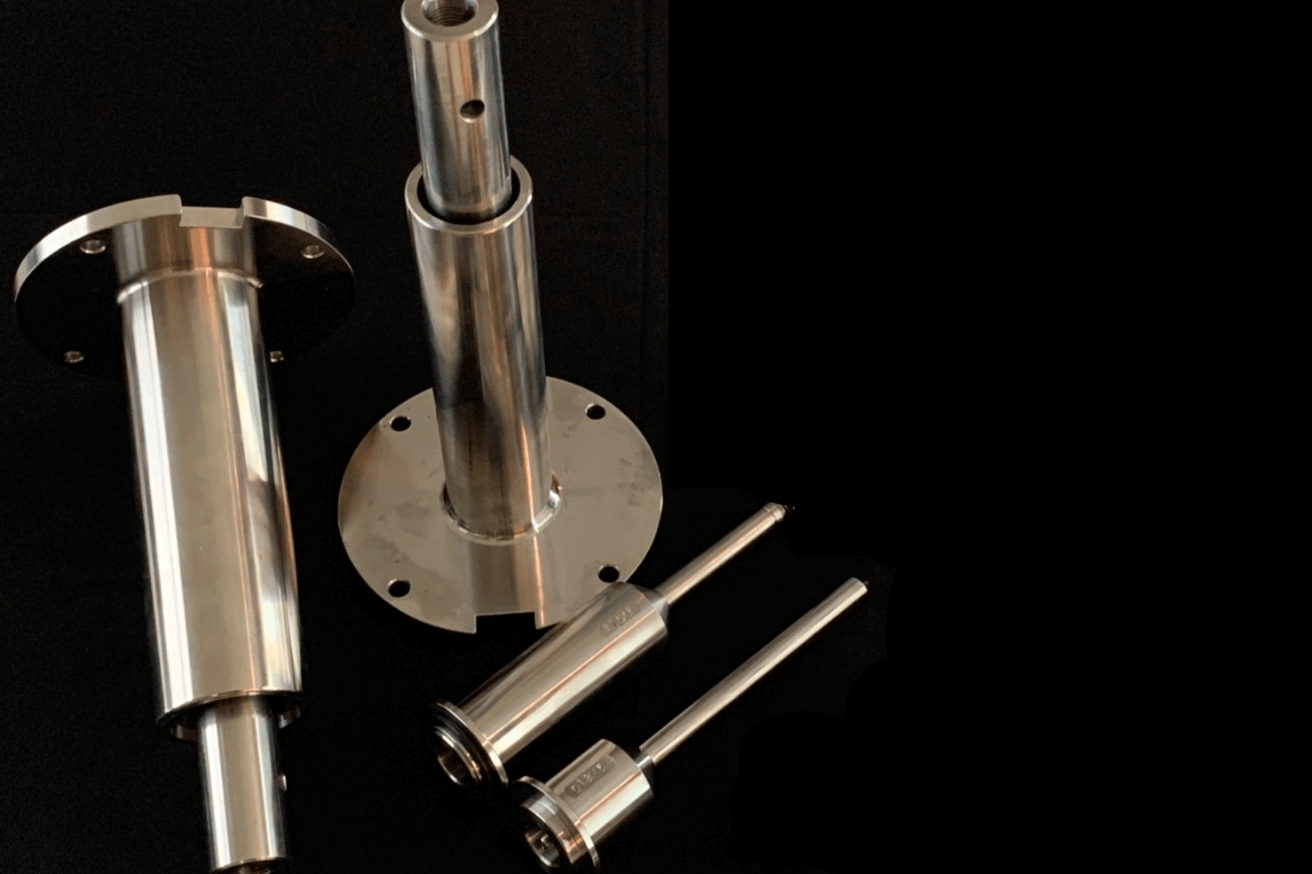 03. Parts and spare parts
If you need machine parts, you only need to provide the item number and quantity on the exploded drawing in the operation manual. The customer service department of the company will immediately prepare for you to send it. Special specifications will also be sent to you as soon as possible after you order.